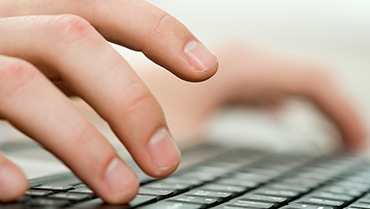 Our Promise
Order from Flametron Equipment and you'll receive a level of personal service unprecedented among our larger, multi-national competitors.
No offshore call centres, no extended hold times, and no dealing with sales staff who don't understand your specialised needs. When you call Flametron, you'll be connected directly to our company directors and their wealth of experience.
And with the company's management team personally overseeing your business from order to delivery, you can be certain that all your requirements will be met on time, every time.